Discover Evidence Based Birth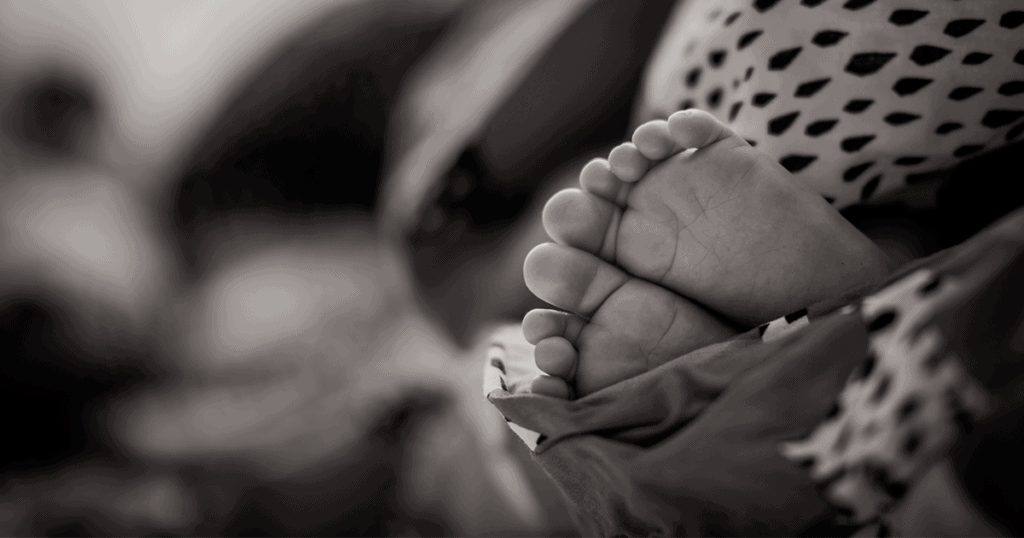 I would like to write a review for one of my favorite websites for clients to access evidence-based research! That website is called Evidence Based Birth! I cannot tell you how many times I refer, or refer my clients to this website. This website was created by a nurse researcher, Rebecca Decker, after she had a less than satisfying birth of her own. She decided to look into many different topics pertaining to labor and birth, and she has come up with the most up to date research as to what the current evidence is on any topic you can imagine! I highly recommend that you check out her site if you are pregnant. The way for you to get evidence based care is threefold:
How to Use Evidence Based Birth
1) Learn the evidence on the site researching your topic of interest.
2) Print off the article and take it to your provider to get their clinical opinion on the subject.
3) Make sure that your feelings on the subject are heard and respected.
What are you waiting for? Go check it out!
NOTE: When you sign up for their newsletter you get free access to an online course on evidence-based care, all of their one page PDF overviews of important research topics, and of course their monthly newsletter. >> Click here to enroll.
A few resources on the site you might find helpful include: