WINNER OF THE BEST DOULA AWARD
Philiadelphia Family Best Doula 2016, 2018, 2019 & 2020
Family Favorite Birth Doula, 2021
Family Favorite Doula, 2022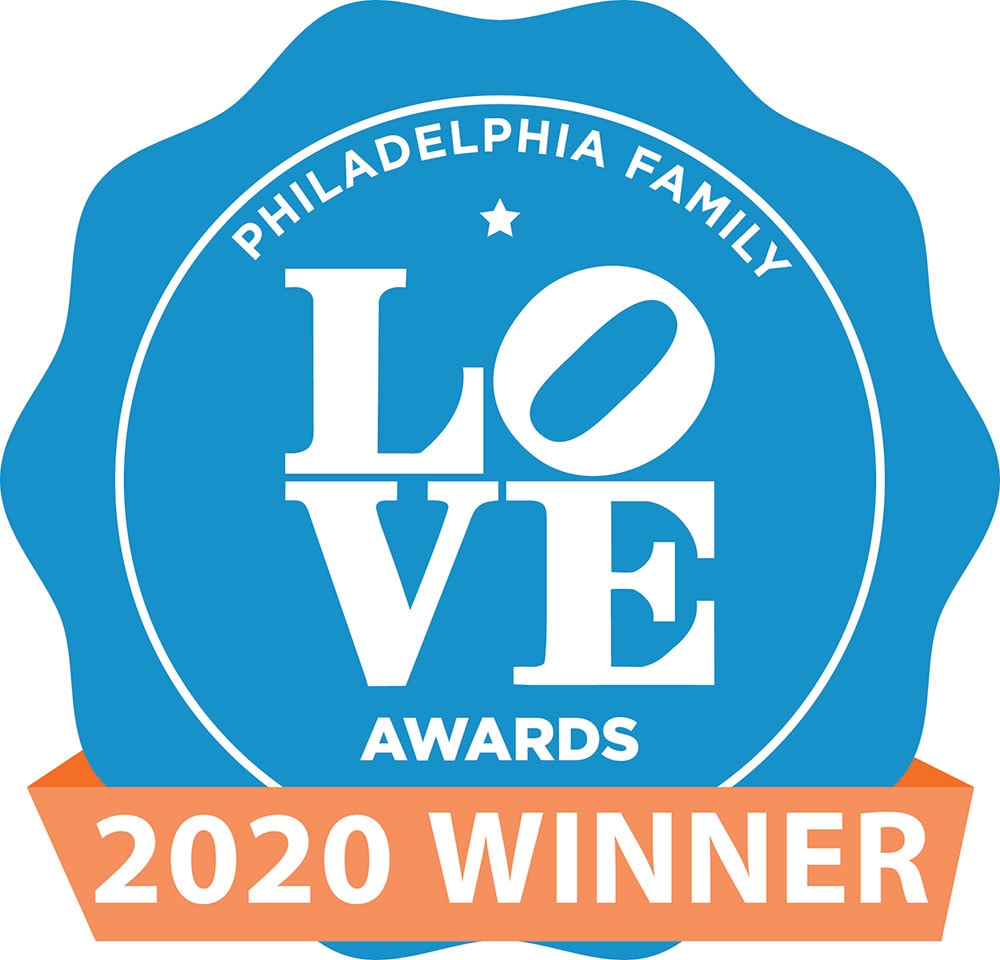 As a virtual postpartum doula I offer skilled guidance with coaching sessions as needed. Baby care, postpartum healing, and more. *This makes a great gift! > Learn more
COST: Virtual postpartum care is $45 for a one hour session, or $25 / 30 minutes. Save 10% per 4 pack of sessions booked.
As a postpartum doula, I am all about caring for you as a new mother and nurturing your family. Ideally I would be at your home once you get home from your birthplace. My role is to help your new family sleep, rest, relax, enjoy, feed and bond with your baby. I will help with food, breastfeeding, household tasks, baby care instruction, and emotional support. > Learn more
COST: $35 / hour for one baby, or $40/hour for twins.
If the mother will not be caring for her baby overnight (or even daytime), the person there to help is a newborn care specialist. We will care for your baby overnight and perform such tasks as feeding, changing, burping, settling, baby laundry, washing bottles, stocking diapers, etc, and anything baby-related. We do not care for other family members. > Learn more
COST: $40/hour for one baby, $45/hour for twins.
Hi, my name is Christine Golcher
Over the years I have seen again and again that informed preparation for birth and parenthood, and a supported postpartum allows your optimal birth experience and transition into parenthood.
I am mother to three, wonderful, grown, children who are all out on their own, and grammie to 2 little ones. This allows me plenty of time to dedicate myself to caring for your family as your doula.
I currently live in Philadelphia with my Tortie cat, Harvey Two-Face.
Certified postpartum doula, newborn care specialist, lactation counselor, childbirth educator, bereavement support, aromatherapist, and herbalist serving families in the Greater Philadelphia area.
Certified Postpartum Doula, DONA International
Certified Lactation Counseling, Healthy Children Project
Certified Childbirth Educator, Childbirth International
Bereavement Support, Birth Arts international
Certified Aromatherapy and Certified Herbalist, Heart of Herbs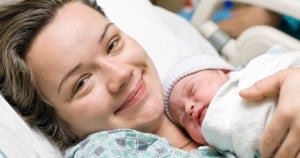 My clients often ask me how they can keep their baby awake to nurse during the early newborn days. Here is what I tell them: Nurse your baby in just…
Read More