WINNER OF THE BEST DOULA AWARD
Philiadelphia Family 2020, 2019, 2017, 2016 & FINALIST 2018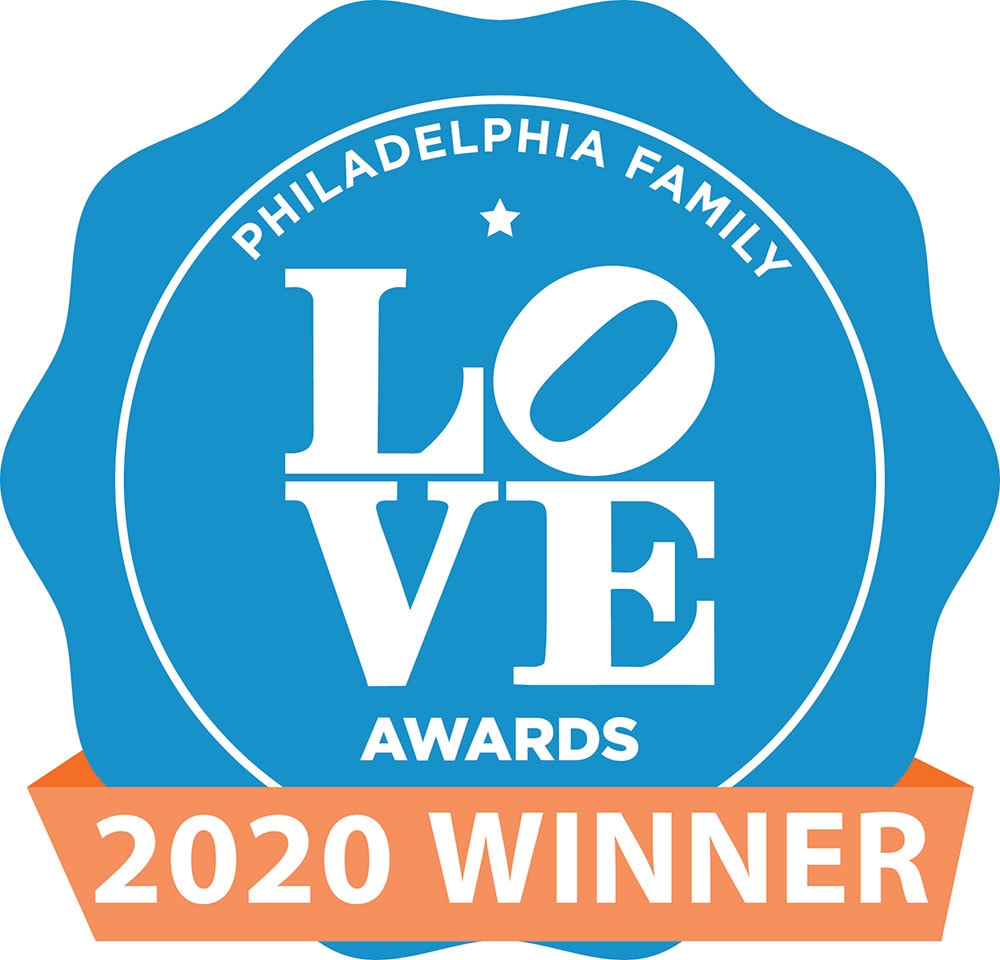 Hi, my name is Christine Golcher
Over the years I have seen again and again that a safe and calm birthing environment with minimal disruptions allows your body and baby to know what to do to give birth. While this philosophy guides my care for you, my #1 priority is to support you in making informed decisions and honoring your needs and wants for your birth.
I am mother to three, wonderful, grown, children who are all out on their own. This allows me plenty of time to dedicate myself to caring for your family as your doula.
I currently live with Bubbie, my Scorkie dog, and Harvey Two-Face, my Tortie cat.
Certified birth doula, postpartum doula, lactation counselor, childbirth educator, newborn care specialist, bereavement support, aromatherapist, and herbalist serving families in the Greater Philadelphia area.
Certified Birth Doula & Postpartum Doula, DONA International
Certified Lactation Counseling, Healthy Children Project
Certified Childbirth Educator, Childbirth International
Bereavement Support, Birth Arts international
Certified Aromatherapy and Certified Herbalist, Heart of Herbs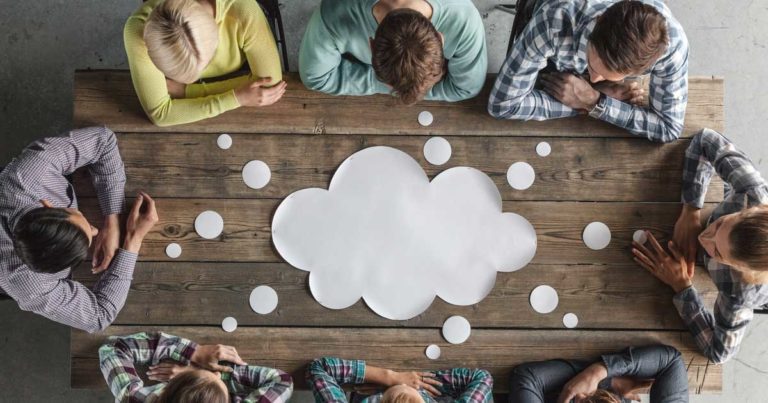 Since I have been supporting families as a birth and postpartum doula for about eight years now, I have met some great professionals in the field that I would like…
Read More