WINNER OF THE BEST DOULA AWARD
Philiadelphia Family 2020, 2019, 2017, 2016 & FINALIST 2018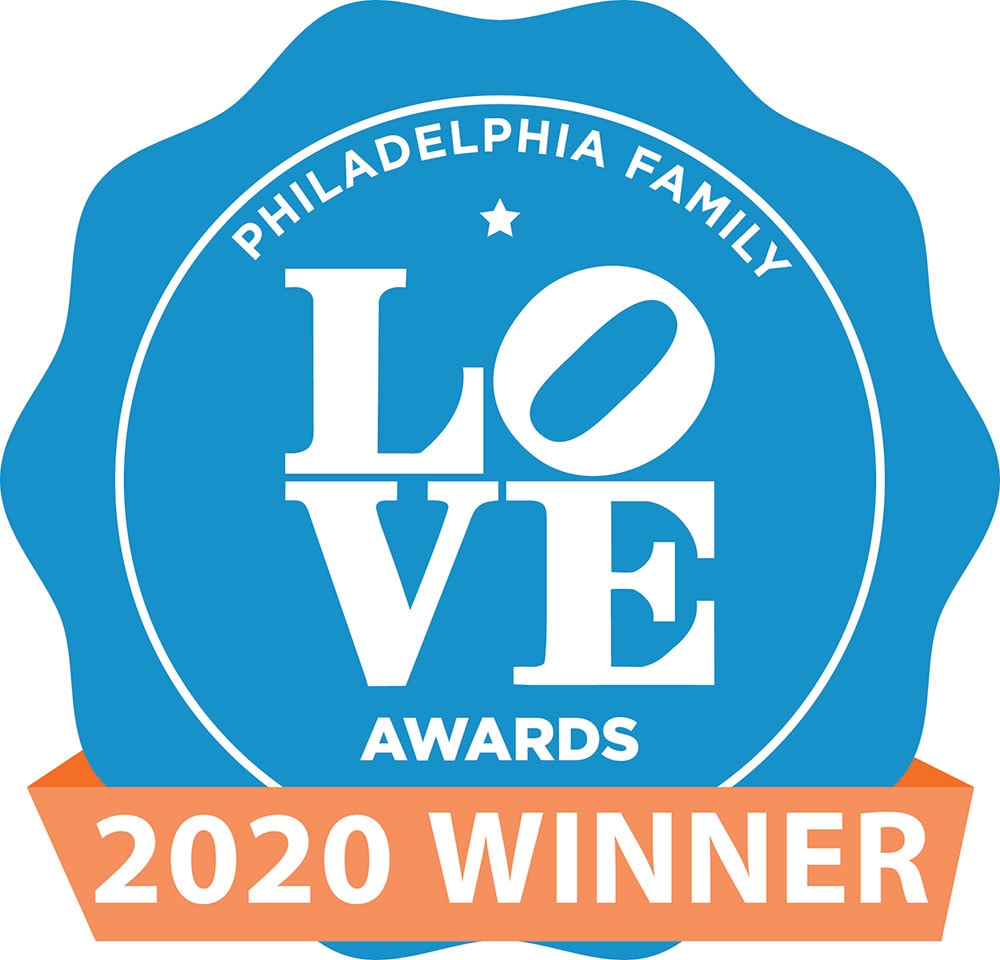 My birth doula care begins in pregnancy, with two comprehensive home visits helping you and your birth partner(s) to feel prepared for birth. My role includes continuous emotional support for you and your partner, physical comfort measures, information support, and helping you advocate for yourself every step of the way.
COST: $1200
As a postpartum doula, I am all about caring for you as a new mother and nurturing your family. Ideally I would be at your home once you get home from your birthplace. My role is to help your new family sleep, rest, relax, enjoy, feed and bond with your baby. I will help with food, breastfeeding, household tasks, baby care instruction, and emotional support.
COST: $35 / hour
Hi, my name is Christine Golcher
Over the years I have seen again and again that a safe and calm birthing environment with minimal disruptions allows your body and baby to know what to do to give birth. While this philosophy guides my care for you, my #1 priority is to support you in making informed decisions and honoring your needs and wants for your birth.
I am mother to three, wonderful, grown, children who are all out on their own. This allows me plenty of time to dedicate myself to caring for your family as your doula.
I currently live with Bubbie, my Scorkie dog, and Harvey Two-Face, my Tortie cat.
Certified birth doula, postpartum doula, lactation counselor, childbirth educator, newborn care specialist, bereavement support, aromatherapist, and herbalist serving families in the Greater Philadelphia area.
Certified Birth Doula & Postpartum Doula, DONA International
Certified Lactation Counseling, Healthy Children Project
Certified Childbirth Educator, Childbirth International
Bereavement Support, Birth Arts international
Certified Aromatherapy and Certified Herbalist, Heart of Herbs
I would like to write a review for one of my favorite websites for my birth doula clients! That website is called Evidence Based Birth! I cannot tell you how…
Read More