Pregnant? I'm here to help. Choose from: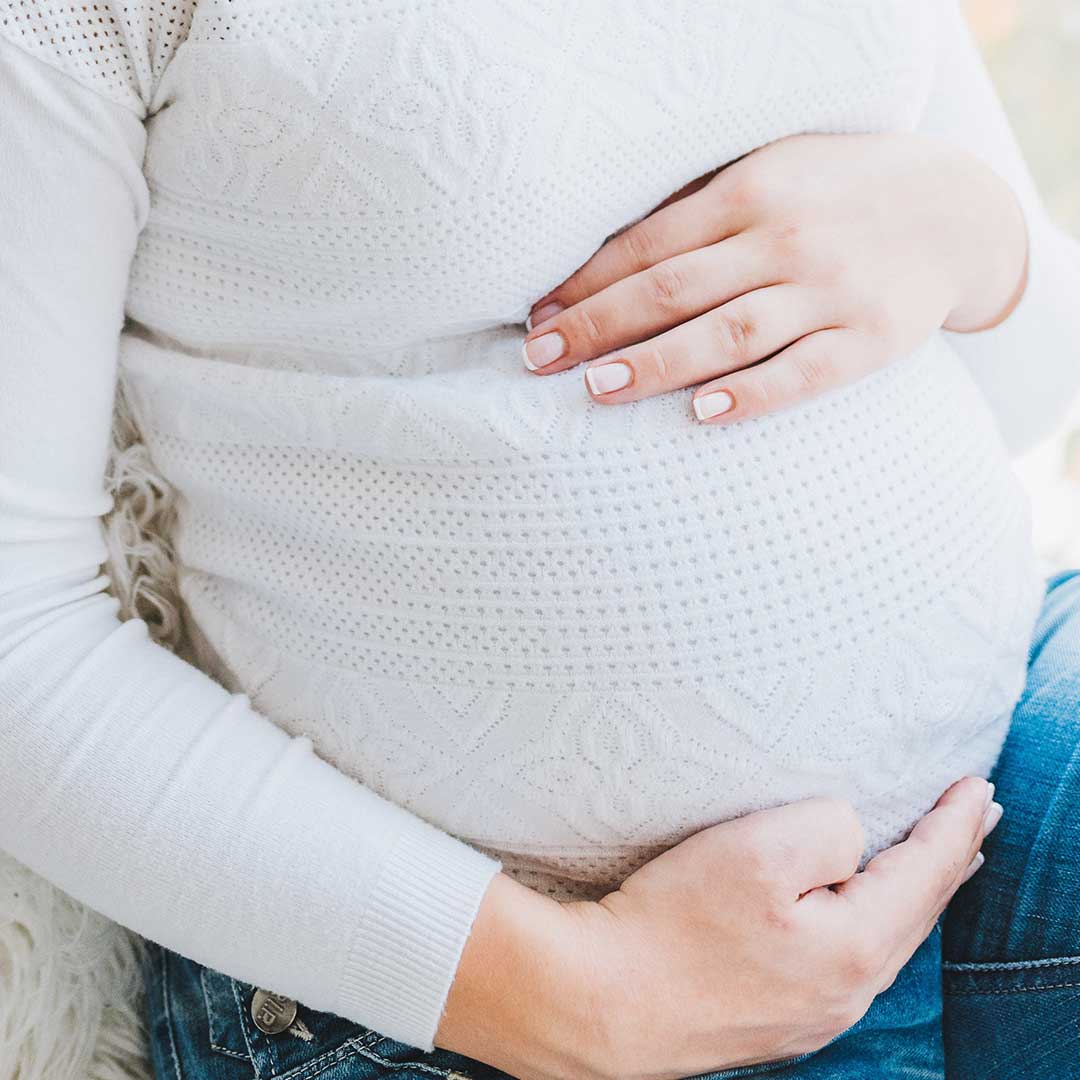 My birth doula care begins in pregnancy, with two comprehensive home visits helping you and your birth partner(s) to feel prepared for birth. My role includes continuous emotional support for you and your partner, physical comfort measures, information support, and helping you advocate for yourself every step of the way.
COST: $1200
As a postpartum doula, I am all about caring for you as a new mother and nurturing your family. Ideally I would be at your home once you get home from your birthplace. My role is to help your new family sleep, rest, relax, enjoy, feed and bond with your baby. I will help with food, breastfeeding, household tasks, baby care instruction, and emotional support.
COST: $35 / hour
If you are a bottle feeding family and would like to get some sleep at night, I can come in to your home and provide expert professional care for your newborn at night so you can get some sleep.
COST: $30/hour for one baby, or $35/hour for twins.
Need a childbirth class? I'm here to help. Choose from: