POSTPARTUM DOULA SERVICES & MORE
VIRTUAL & IN-PERSON CARE AVAILABLE
POSTARTUM DOULA SERVICES & MORE
VIRTUAL & IN-PERSON CARE AVAILABLE
Having a baby? I can help. Choose from:
As a postpartum doula, I am all about caring for you as a new mother and nurturing your family. Ideally I would be at your home once you get home from your birthplace. My role is to help your new family sleep, rest, relax, enjoy, feed and bond with your baby. I will help with food, breastfeeding, household tasks, baby care instruction, and emotional support.
COST: $35/hour for one baby, $40/hour for twins.
If you are a bottle-feeding family and would like to get some sleep at night, I can come into your home and provide expert professional care for your newborn at night so you can get some sleep.
COST: $40/hour for one baby, $45/hour for twins.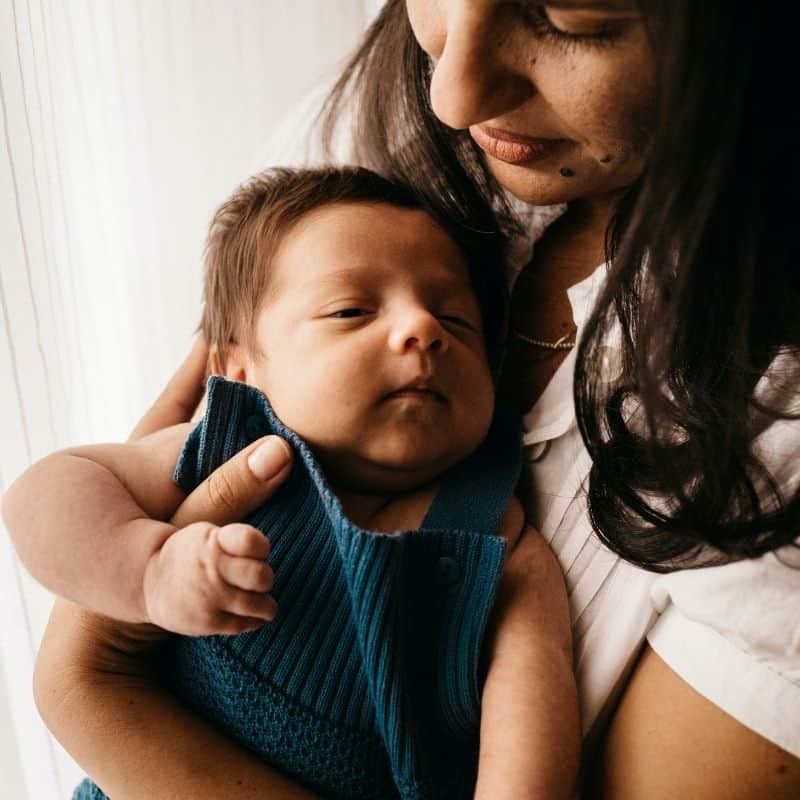 As a virtual Postpartum Doula I offer skilled guidance with coaching sessions as needed. Baby care, postpartum healing, and more. *This makes a great gift!
COST: Virtual postpartum care is $45 for a one hour session, or $25 / 30 minutes. Save 10% per 4 pack of sessions booked.
IMPORTANT: I live in Center City without a car. I accept clients if I am able to take the Septa train or bus or Patco train to and from your home. I am able to serve other areas, but would need to be reimbursed for the Uber or Lyft ride. Also, if you prefer that I take an Uber or Lyft to and from your home, you will need to reimburse me.